Learn More about Animal Pain Awareness Month with Carol Stream Animal Hospital
The International Veterinary Academy of Pain Management wants to bring attention to pet owners to better understand pain in pets. They have established September as National Pain Awareness Month to educate pet owners to recognize when they have a pet in pain.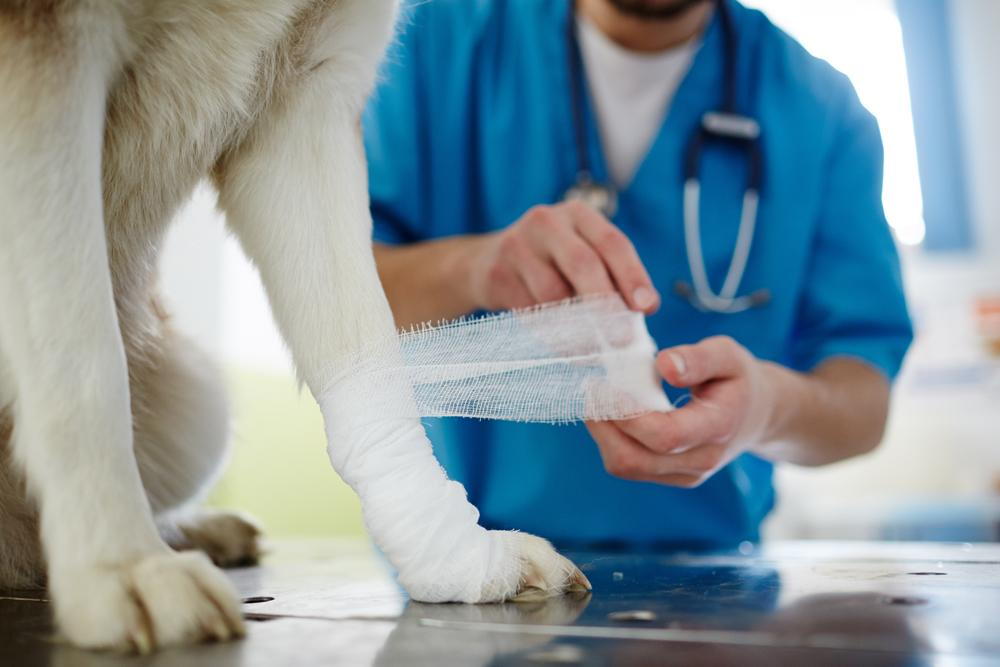 What Is Animal Pain Awareness Month
Every September the IVAPM promotes information for pet owners to learn more about the care and well-being of pets to keep pain under control no matter what the cause. A pet in pain can experience chronic pain from arthritic conditions, or have pain from an acute accident or injury. Your veterinarian can help explain the difference between acute and chronic pain and look for ways to manage the symptoms.
Understanding Pet Pain Is Important
When you have a pet in pain in Carol Stream, figuring out the cause can take some time. Chronic pain often comes on slowly and appears as if your pet is simply slowing down. Since your pet can't explain to you what they are experiencing, it is necessary to pay attention to the signs that are commonly presented when you have a pet in pain. When your pet moves more slowly, appears to favor a particular joint, or is refusing to move at all, pain may be the cause.
Pet pain can be treated in a variety of ways. A veterinarian usually begins with pain medication to see how your pet responds. If there is no acute injury, your veterinarian will look for other reasons your pet is in pain. Awareness is essential in order to give your pet their best life. Pay attention to changes in behavior, which are often the first sign that pain is present.
Visit our Carol Stream Veterinarian Today
To learn more about Animal Pain Awareness Month, contact Carol Stream Animal Hospital at 630-462-7888 and have your pet come in for an exam to rule out any conditions that may be causing pain.