Carol Stream Animal Hospital Offers Senior Pet Care
A good veterinary practice offers services for pets at all stages of their lives, from puppy and kittenhood to the senior years. Older animals need special care to ensure their safety and good health. At Carol Stream Animal Hospital, we can help you care for your senior pet, with advice and treatment for common problems of aging.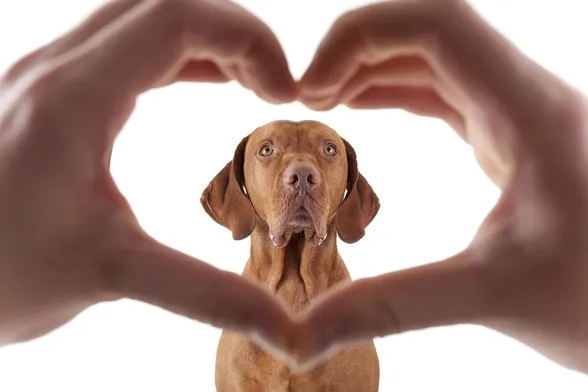 Senior Pets Need Special Care
Cats are considered to be in the senior years when they reach the age of 10. Dogs age according to their size, with larger breeds being considered senior at about 5 or 6, and smaller breeds around the age of 8 to 10. When pets age, they may have tooth problems, may not digest their food as well or may have problems climbing stairs and exercising. Your veterinarian in Carol Stream can provide advice and care for your aging pet.
Common Problems of Senior Pets
Many pets develop osteoarthritis in their later years, which can cause pain and problems with mobility. Your vet in Carol Stream can provide medications and advice on exercise to help your pet stay active. Urinary and gastrointestinal problems can also occur, and these issues may require special diets or medications. Some pets may develop heart problems or poor kidney or liver function. Today's veterinary medicine offers a variety of treatments for these problems to help your pet live a longer, happier life.
Regular Checkups to Maintain Health
Regular visits to your Carol Stream veterinarian will allow your pet to receive preventative care, like vaccinations and parasite prevention, and will alert the vet to any developing problems. Vet care organizations recommend taking your senior pet in for a checkup twice each year. This measure will allow an accurate evaluation of your pet's condition, allow adjustments in current medications and ensure that minor problems are addressed in the early stages. These visits will also allow you to discuss any concerns you may have about the care of your senior pet.
Make Carol Stream Animal Hospital Your Veterinarian for Senior Pet Care
Our veterinarians use their combined knowledge and experience to provide comprehensive care for our patients in Carol Stream, IL and surrounding communities. We can provide a full range of veterinary services, including senior care, to ensure your pet's health throughout life. Call Carol Stream Animal Hospital today at (630) 462-7888.